"The Black Hills of South Dakota"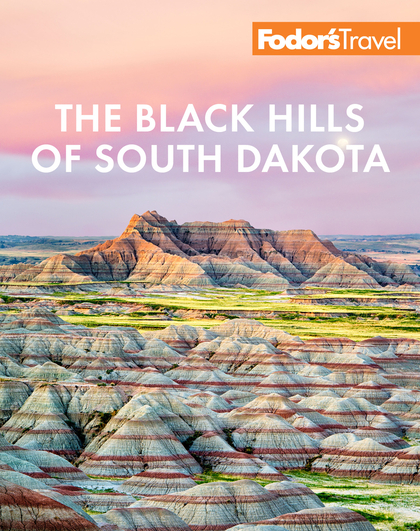 Whether you want to marvel at Mount Rushmore, stroll the historic Wild West town of Deadwood, or explore Badlands National Park, the local Fodor's travel experts in South Dakota are here to help! Fodor's Black Hills of South Dakota guidebook is packed with maps, carefully curated recommendations, and everything else you need to simplify your trip-planning process and make the most of your time. 
Authored by local writers including Seth Tupper (four chapters).